Bookkeepers
are increasingly in demand across the world. There are not enough bookkeepers to fill the number of bookkeeping positions, especially in the UK.
Qualify as a bookkeeper with Bookkeeping I.
Because ACS is an Accredited Training Centre for this course, those who complete Bookkeeping I are eligible to join the Institute of Certified Bookkeepers, the largest bookkeeping institute in the world. More information on the course, for more information on the Australian branch of the institute click here.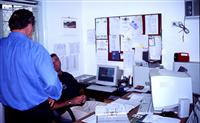 Environmental industries are on the move!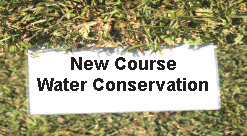 As you know already, Australia is going through a 1 in 500 year drought event. This is very bad news, as we are one of the countries that use the most water per head in the world!
The Water Conservation & Management course provides you with simple and straightforward tools to save water in your business and home. Make your water use as efficient as it can be and make your business as profitable as it can be. The Principles in this course can also be applied to other resources management! CLICK for more information