Take our Food Preparation Course!
Amaze your dinner guests and impress your family with this practical and inspiring course!
Delicious and Nutritious!
Learn techniques and new skills in cooking
Introductory course for those wanting to learn to cook
Learn safe and hygienic food preparation techniques
Gain insight in nutrition and its relation to cooking techniques
FIND OUT HOW TO ENROL HERE...
This course compliments many of our other hospitality courses such as catering, nutrition and many more.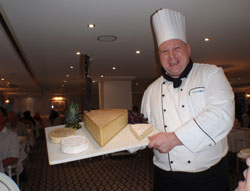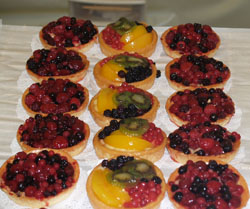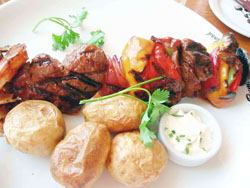 Other Courses You May Like
Food & Beverage Management (Catering): http://www.acs.edu.au/courses/food-beverage-management-278.aspx
Bar Service: http://www.acs.edu.au/courses/bar-service-277.aspx
Event Management: http://www.acs.edu.au/courses/event-management-343.aspx
Bed & Breakfast Management: http://www.acs.edu.au/courses/bed-breakfast-management-270.aspx
Nutrition I: http://www.acs.edu.au/courses/human-nutrition-1-273.aspx